The PM200 team is made up of a multidisciplinary and passionate group of 
architects, designers, builders and technicians , with vast experience in the development of residential, commercial, office space, hotels and restaurants , with over 2,000 m2 constructed each year on more than 10 location distributed along Chile, Peru and Paraguay. We are consolidating a mature state after a rapid growth in the last few years, with a stable revenue over 2 Million-Dollars.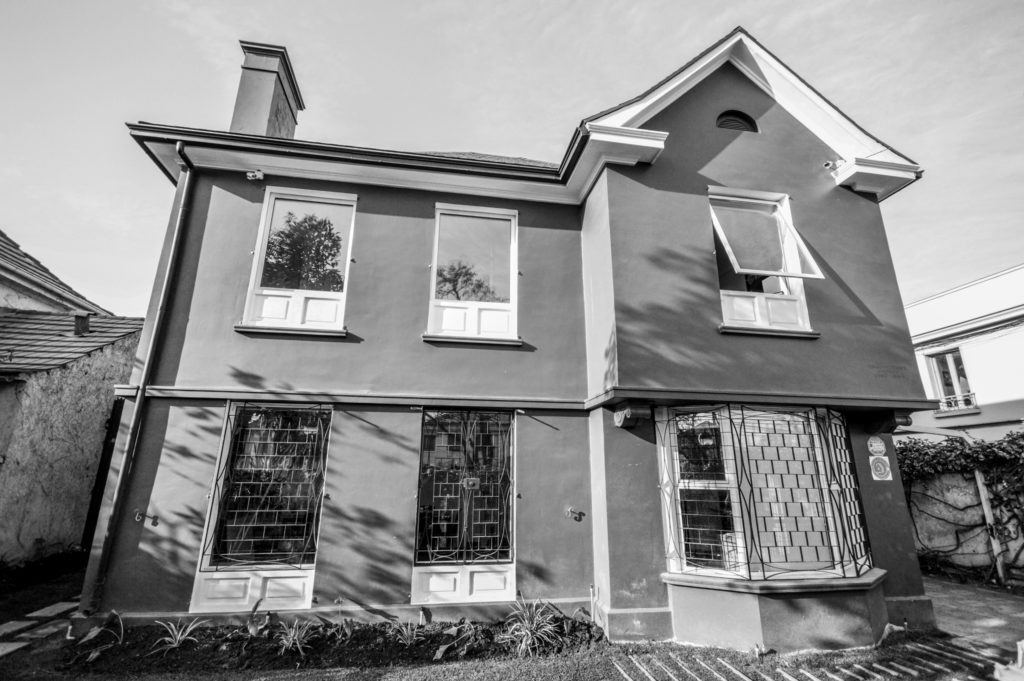 We follow a matrix organization where projects develop horizontally across our departments and specialties effectively creating gates that ensure the highest quality on our deliverables.
Our customers range from prestigious and renown international retail companies with worldwide presence , local brand managing representatives, local offices and private residential owners who have trusted the PM200 team to develop their store, image brand , office projects and single family houses.